When it comes to the outside appearance of your San Francisco Bay Area home, the face of the property largely comes down to your choice in siding and trims. An upgrade to the siding and trims of your property can transform the aesthetics of the structure and may be exactly what you need to bring your home or business the new look you're searching for.
With many options available for house siding and trims, many of our customers are unsure or which route is best for them to take especially with the microclimates in SF, Marin, San Bruno and Oakland. Remember that the team of experts at American Windows Center is happy to answer any questions you have, so feel free to give us a call if you're thinking about having work done.
CALL US at 1-800-514-4434 or email us to get a quote.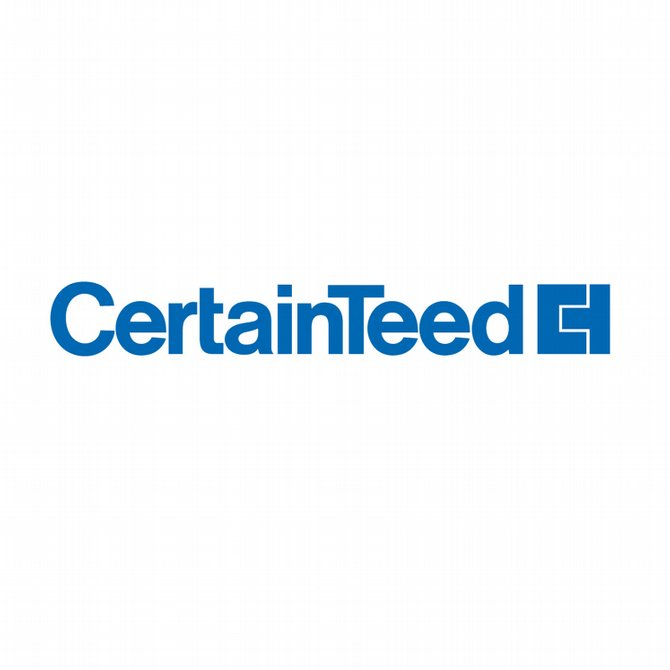 CertainTeed is the #1 choice of building professionals…For 17 years in a row! What we really appreciate about these
siding contractors
is that they are an industry-leader and offer our bay area homeowners in San Francisco,
San Jose
, Oakland,
Santa Clara
, Palo Alto and the Bay area a huge selection of home and residential siding and trim to choose from and an extensive range of colors that are current and look beautiful.
Check out CertainTeed

James Hardie, makes innovative home siding products that increase the beauty, value, safety and durability of your SF, Oakland, Piedmont, Mill Valley or
Sunnyvale
home. Their siding and trim products are low maintenance and their siding products are resistant to anything Mother Nature can throw at them. James Hardie Siding resists rotting, warping and delamination. In addition, James Hardie Siding is five times thicker than
vinyl siding
, is resistant to hail damage, and can be installed to withstand winds up to 150 MPH. Perfect for crazy Bay area weather.
Check out James Hardie

For over 65 years, Alside continue to be innovators in the vinyl building products industry through our continuing efforts to constantly upgrade and enhance their product offering. Alside was one of the first pioneers in enamel siding and continue to do amazing work. Our San Francisco Bay area clients love their residential home siding and trim products.
Check out PRODIGY/ALSIDE